Tactical Line »
Footwear »
Mid Cut »
Lowa
Zephyr GTX® Mid TF
Price
$ incl. VAT 0% (181.81 $, VAT 0)
+ delivery costs
Availability
Some items of this product are available in our stock. The delivery time for this product is
immediately
if it is in our stock. Otherwise it is approximately
30 - 60 day(s)
from the order. The reliability of the estimation is good.
Detailed availability
Notify me when this product is in stock again
Location
Store (Helsinki)
: Law enforcement - Back floor, Law enforcement - Accessory shelf, Stock
Reviews
Product description
Zephyr GTX® Mid TF is a great 3 season hiking boot or a duty boot for service personnel. PU MONOWRAP® frame with comfortable underfoot PU midsole and LOWA Cross sole provide all day comfort. Durably waterproof/breathable.
Upper Material Split Grain Leather & Fabric
Construction Slip Lasted - Injected PU Midsole
Lacing Hardware Fabric Loops and Closed Hooks
Monowrap Frame® MONOWRAP® Stability Frame
Lining GORE-TEX® Vision 3LY
Insole ATC Footbed
Midsole Double Injection DuraPU™
Sole LOWA Cross II
Stabilizer Soft
Country of Origin Slovakia
Weight Per Pair (lb) 2.42
Resolable: No
Buy It For Life™
Buy it for Life -tagged products are durable and possible to repair. We have extended warranty time for these products to 120 months. That means 10 years.
Weight
1.2
kg (with sales package 1.50 kg)
Country of origin
Slovakia
Warranty
120 month(s)
Comments
Add a comment
Brand

Products that have often been purchased with this product: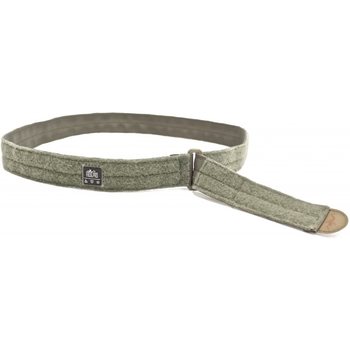 FROG.PRO Belt Loop / Inner Belt
starting from
$
(30.06 $, VAT 0)
(19)
Crye Precision G3 Combat Pant
$
(346.27 $, VAT 0)
(17)