Sports »
Dog sports »
Dummies »
Firedog
Standard Dummy
Price
$ incl. VAT 0% (9.77 $, VAT 0)
+ delivery costs
Availability
Some items of this product are available in our stock. The delivery time for this product is
immediately
if it is in our stock. Otherwise it is approximately
3 - 15 day(s)
from the order. The reliability of the estimation is good.
Detailed availability
Notify me when this product is in stock again
Location
Store (Helsinki)
: Front floor, Stock
Reviews
Product description
Standard canvas dummy for training.


Thanks to shorter and rounded body is easy to teach your dog the correct grip in the middle. Easy throwing thanks to ergonomic plastic toggle.
Made from high-quality durable material, can be used in the water and also with training scents.

Material: 100 % canvas


Caution: Dummies aren't toys and are not intended for playing and dragging! Dummy substitutes the training game and its purpose is to train retrieving and hunt practice. Do not leave your dog unattended with the dummy and do not let him to chew it.

If the dummies are wet after training, leave them to dry freely in air, not in direct sunlight.
To avoid a possible injury to you and your dog, check the status of your training equipment regularly, and if you find out any damage, do not use them.
The approximated size of the packed product or the sales package is 150 x 260 x 70 mm.
Weight
0.51
kg (The product may have a light retail packaging.)
Comments
Add a comment
Brand

Products that have often been purchased with this product: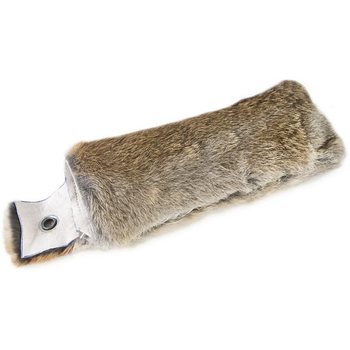 Firedog Rabbit cover for dummy
$
(14.57 $, VAT 0)
(3)
Available in stock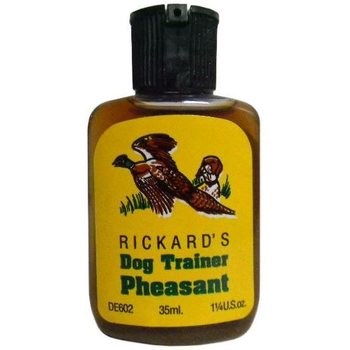 Pete Rickard's Dog Training Scent
$
(12.66 $, VAT 0)
(1)
Available in stock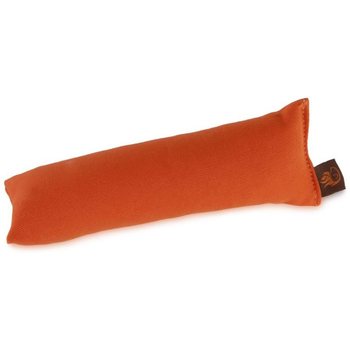 Firedog Puppy Dummy Easy Fetch
$
(6.74 $, VAT 0)
(4)
Available in stock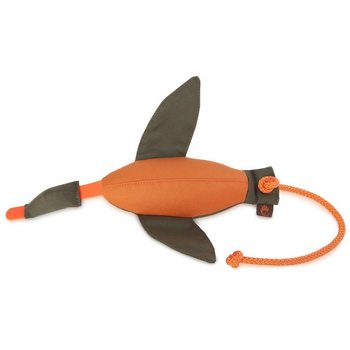 Firedog Duck dummy
starting from
$
(16.53 $, VAT 0)
(3)
Available in stock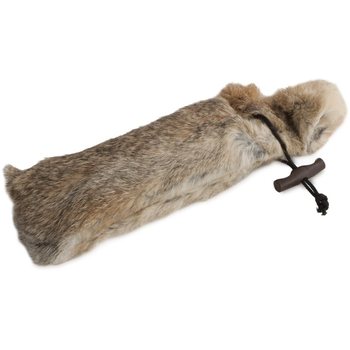 Firedog Rabbit dummy, full fur
starting from
$
(19.46 $, VAT 0)
(1)
Available in stock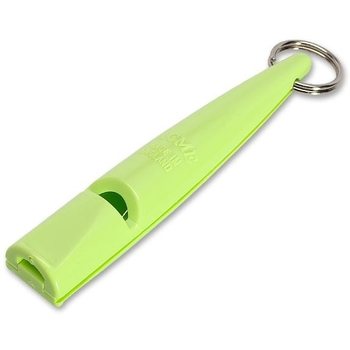 Acme Dog whistle 211.5
$
(8.80 $, VAT 0)
(17)
Available in stock