Sports »
Trekking »
Rucksacks, backpacks, bags »
Bags »
Varuste.net Bag
Price
$ incl. VAT 0% (0.94 $, VAT 0)
+ delivery costs
Availability
Immediately
. You can only order as many items of this product as we have in stock.
Detailed availability
Location
Store (Helsinki)
: Cashier, Stock
Reviews
Product description
Ehkä universumin makein kestokassi!

Nyt voit vaihtaa ikävät ja aina väärän kokoiset muovikassit tähän tilavaan ja jykeväkahvaiseen kaunottareen. Pow!

Sopii erinomaisesti myös rantakassiksi tai ahkiokassiksi.

Kassin koko: 53x39x32 cm

Tilavuus: n. 65l
The approximated size of the packed product or the sales package is 300 x 220 x 29 mm.
Weight
0.15
kg (with sales package 0.18 kg)
Capacity
65 Litres
Country of origin
Finland
Comments
Add a comment
See also
Products that have often been purchased with this product: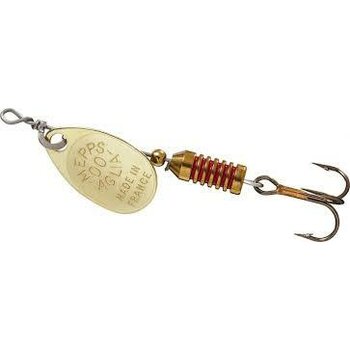 Mepps Aglia 00
$
(3.83 $, VAT 0)
(1)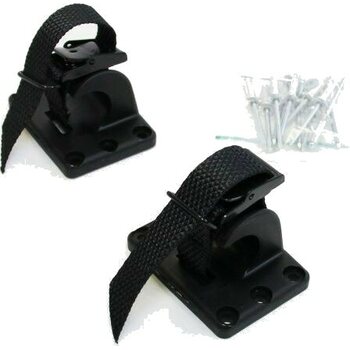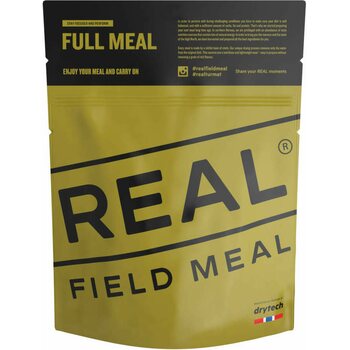 Real Turmat Field Meal - Chicken Curry (L) (702kcal)
$
(10.55 $, VAT 0)
(1)
Fjellpulken Skier Shafts, folding with two-ways built-in cushioning springs, standard (ART 701)
$
(165.61 $, VAT 0)
(31)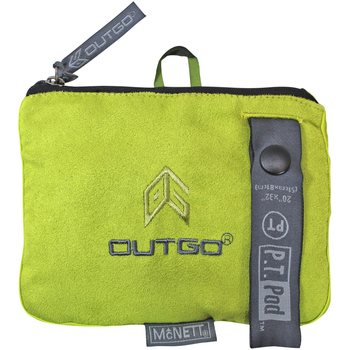 Outgo PT POD - Microfiber Towel
$
(19.50 $, VAT 0)
(5)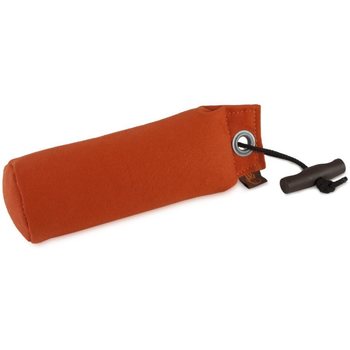 Firedog Standard Dummy
starting from
$
(9.79 $, VAT 0)
(5)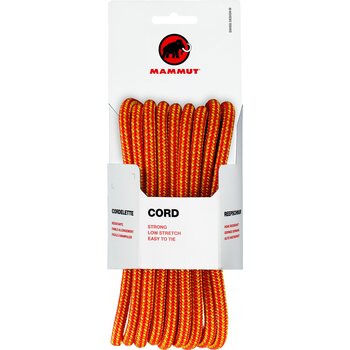 Mammut Cord POS
$
(9.70 $, VAT 0)
(8)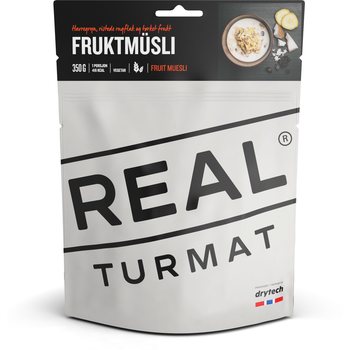 Real Turmat Fruit Muesli
$
(9.49 $, VAT 0)
(6)
Tactical Foodpack Rice Pudding and Berries
$
(5.86 $, VAT 0)
(bulk price from 4.69 $)
(5)