Sports »
Skiing »
Backcountry skiing »
Sledges & pulks »
Accessories »
Pulk bags »
RAB
Pulk Bag Large
Price
$ incl. VAT 0% (83.30 $, VAT 0)
+ delivery costs
Availability
This product is not for sale at the moment.
Detailed availability
Notify me when this product is in stock again
Reviews
Product description
Large Pulk Bag designed to fit on all modern pulk sleds.
Light-weight 50D ripstop nylon fabric with water resistant coating
Large main opening with two-way YKK Vislon Zipper
Daisy chain lash points
Compression straps
140 x 41 x 40cm
Weight 1200g
The approximated size of the packed product or the sales package is 300 x 280 x 80 mm.
Weight
1.2
kg (with sales package 0.64 kg)
Capacity
224 Litres
Comments
Add a comment
Brand

Products that have often been purchased with this product: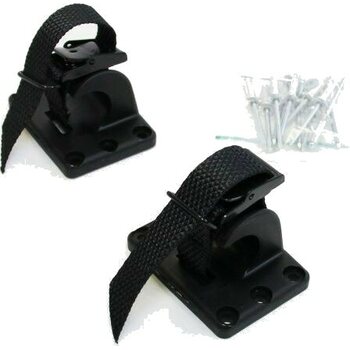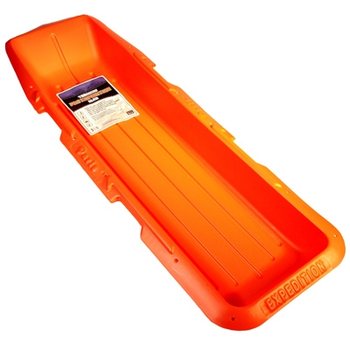 ERAPro 60" PRO 960 Expedition Sled
$
(58.70 $, VAT 0)
(37)
Fjellpulken Skier Shafts, folding with two-ways built-in cushioning springs, standard (ART 701)
$
(165.61 $, VAT 0)
(31)
Fjellpulken Harness with cross straps for item no. 701 (ART 710)
$
(78.30 $, VAT 0)
(43)