Sports »
Trekking »
Tents and shelters »
2 Person Tents »
Hilleberg
Staika
Price
$ incl. VAT 0% (1114.54 $, VAT 0)
+ delivery costs
Availability
Some items of this product are available in our stock. The delivery time for this product is
immediately
if it is in our stock. Otherwise it is approximately
3 - 14 day(s)
from the order. The reliability of the estimation is very good.
Detailed availability
Notify me when this product is in stock again
Location
Store (Helsinki)
: Trekking corner, Stock
Reviews
Product description
The Staika is a supremely strong, elegantly simple - and fully free standing - two person dome tent that is well-suited for any adventure. A supremely strong and roomy 2 person dome tent built for the harshest conditions, and boasting fully free standing construction with integrated vestibules. Two doors and two entrances provide versatility and convenience. Outdoor compared a number of dome tents in march 2004.The Hilleberg Staika trekking tent was awarded an "Outstanding" classification.

Because of its Kerlon 1800 outer tent material, 10 mm poles and completely free standing design, the Hilleberg Staika excels on any journey where absolute strength is the highest priority, and where terrain could create difficult pitching conditions. Easy to pitch and fully able to handle heavy snow loading, the Staika will serve admirably above or below tree line, year 'round, in any and all weather conditions. And thanks to its spacious two door/two vestibule design and excellent static strength, it makes a superb base camp tent, where users will leave the tent unattended for extended periods of time.

Minimum Weight: 3.4 kg
Packed Weight: 4.0 kg
Outer tent fabric: Kerlon 1800
Poles (10 mm): 3 x 387 cm
Pegs: 16 Y-Peg

Buy It For Life™
Buy it for Life -tagged products are durable and possible to repair. We have extended warranty time for these products to 120 months. That means 10 years.
Weight
5
kg (Includes the weight of the sales package if present)
Country of origin
Estonia
Warranty
120 month(s)
Comments
Add a comment
Brand

See also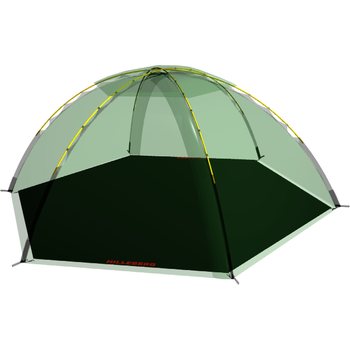 Hilleberg Footprint Staika
$
(95.84 $, VAT 0)
(1)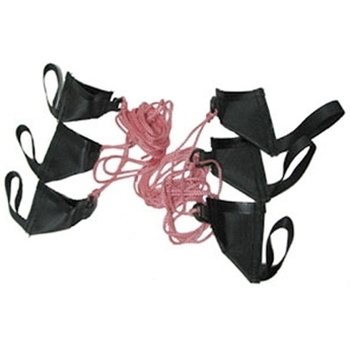 Hilleberg Pole holder kit for Staika and Allak
$
(37.45 $, VAT 0)
(1)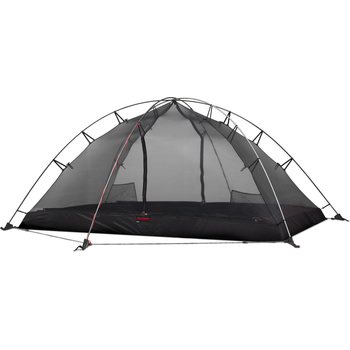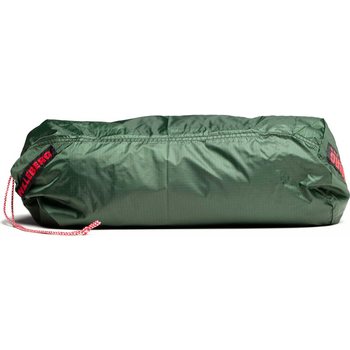 Hilleberg Tent bag 63 x 23 cm (Keron 3-4; Kaitum 3, 3 GT; Nammatj 3 GT)
$
(22.84 $, VAT 0)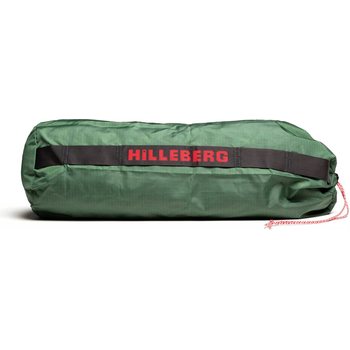 Hilleberg Tent bag XP, strong nylon 63 x 23 cm (Keron 3-4, kaitum 3, Nammatj 3 GT etc)
$
(29.24 $, VAT 0)
(1)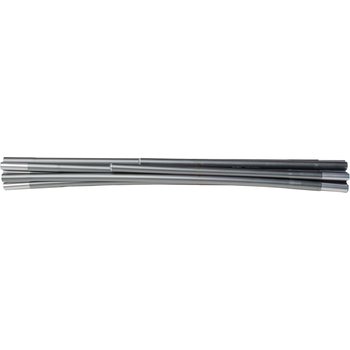 Hilleberg Tent pole for Staika
$
(70.35 $, VAT 0)
(2)