Sports »
Outdoor activities »
Hammocks etc. »
Hanging Chairs »
Amazonas
Brazil
Price
$ incl. VAT 0% (67.58 $, VAT 0)
+ delivery costs
Availability
Some items are available in our stock. The delivery time for this product is
immediately
if it's in our stock. Otherwise it's approximately
10 - 31 day(s)
from the order. The reliability of the estimation is good.
Detailed availability
Notify me when this product is in stock again
Reviews
Product description
Hanging chair is the worlds most delightful piece of furniture.

Material 100% handwowen cotton
The approximated size of the packed product or the sales package is 1120 x 110 x 110 mm.
Weight
2.6
kg (Includes the weight of the sales package if present)
Comments
Add a comment
Brand

Products that have often been purchased with this product: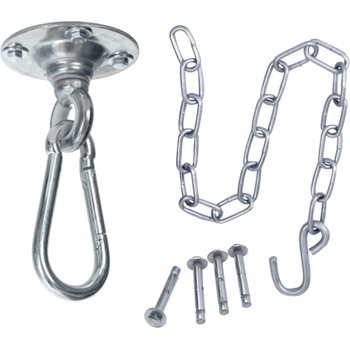 Amazonas Power Hook
$
(20.28 $, VAT 0)
(8)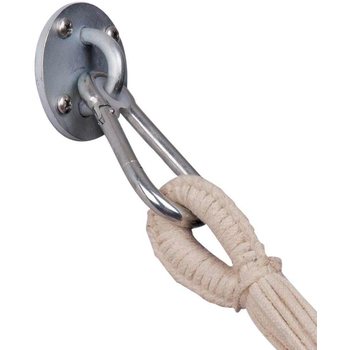 Amazonas Easy+ koukku
$
(8.92 $, VAT 0)
(1)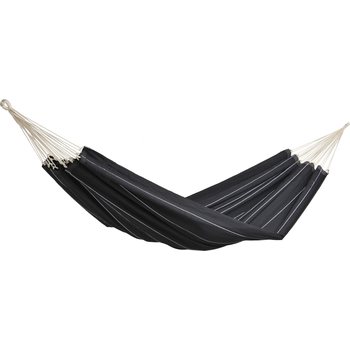 Amazonas Barbados
$
(62.18 $, VAT 0)
(2)
Real Turmat Bidos soup (L)
$
(8.73 $, VAT 0)
(bulk price from 7.01 $)
(8)
Mammut Performance Static 10.0mm
$
(2.17 $, VAT 0)
(15)