Sports »
Climbing »
Ropes and Slings »
Cords »
Sold per meter »
Mammut
Hammer Cord 3 mm
Price
$ incl. VAT 0% (0.49 $, VAT 0)
+ delivery costs
Availability
Immediately
. You can only order as many items of this product as we have in stock.
Detailed availability
Reviews
Product description
3 mm diameter
Weight 4.0 g/m
Breaking strength in kN 1.8
The approximated size of the packed product or the sales package is 100 x 30 x 6 mm.
You can pay this product only by the methods below:
- Credit card
- Prepayment invoice
Material
Nylon
Thickness
3 mm
Weight
0.005
kg (Includes the weight of the sales package if present)
Country of origin
Switzerland
Warranty
12 month(s)
Comments
Add a comment
Brand

Products that have often been purchased with this product:
Mammut Hammer Cord 2 mm
$
(0.49 $, VAT 0)
(10)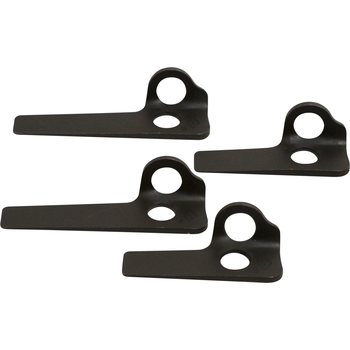 Black Diamond Bugaboo
starting from
$
(14.61 $, VAT 0)
(1)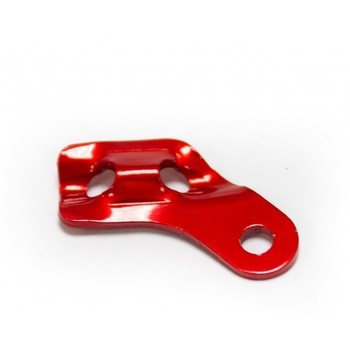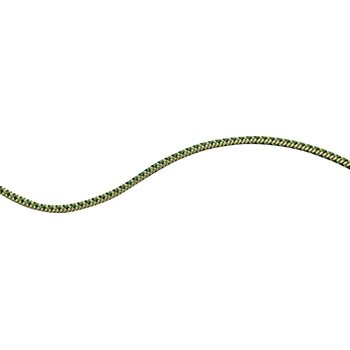 Mammut Accessory Cord 4 mm
$
(0.58 $, VAT 0)
(10)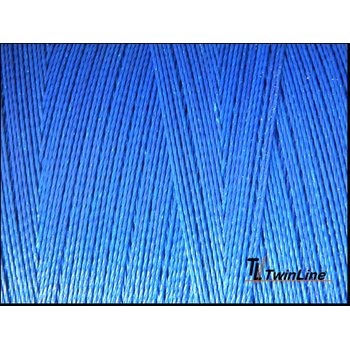 Twinline K49 Poly Coat (200 LB)
$
(0.98 $, VAT 0)
(1)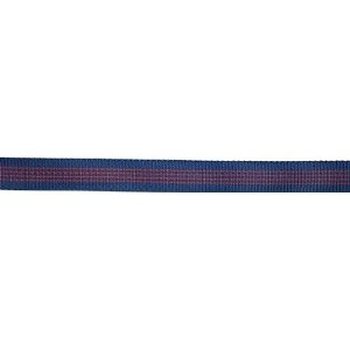 Mammut Tubular Webbing 26.0, 15kN
$
(2.15 $, VAT 0)
(1)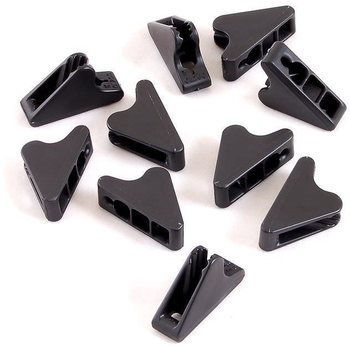 Hilleberg Guy Line Runners - 3mm, 10 pack
$
(13.72 $, VAT 0)
(16)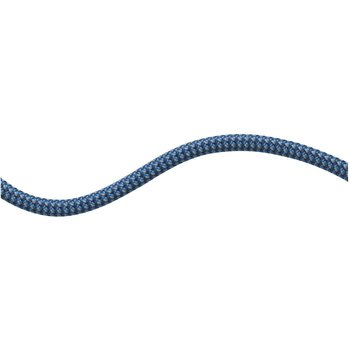 Mammut Accessory Cord 8 mm
$
(1.66 $, VAT 0)
(5)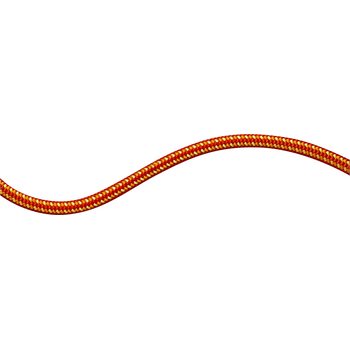 Mammut Accessory Cord 7 mm
$
(1.23 $, VAT 0)
(8)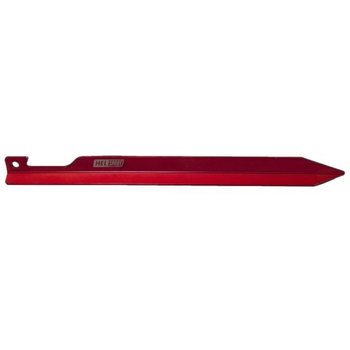 Helsport Tent peg aluminium 19cm 10pcs
$
(19.50 $, VAT 0)
(11)