Sports »
Scuba diving »
Marker and Swimming Buoys »
Divers Safety Buoys »
AquaLung
Aqualung Buoy
Price
$ incl. VAT 0% (29.04 $, VAT 0)
+ delivery costs
Availability
Approximately
3 - 15 day(s) from the order.
The reliability of the estimation is a little uncertain.
Detailed availability
Notify me when this product is in stock again
Reviews
Product description
• Made in Polyurethane..
• Weighted lower opening
• Fitted with 12m of line and carried in a pocket retained by a snap hook.
The approximated size of the packed product or the sales package is 230 x 120 x 70 mm.
Weight
0.3
kg (Includes the weight of the sales package if present)
Warranty
12 month(s)
Comments
Add a comment
Brand

Products that have often been purchased with this product: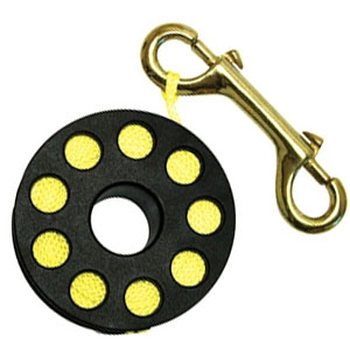 Spool 30m, with fluorecent yellow line
$
(22.66 $, VAT 0)
(13)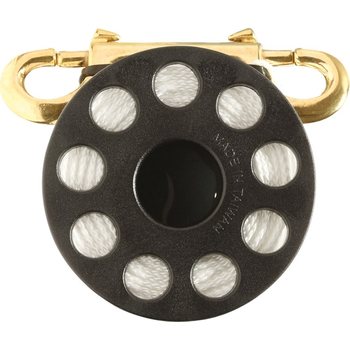 Seacsub Spool 30m
$
(17.20 $, VAT 0)
(11)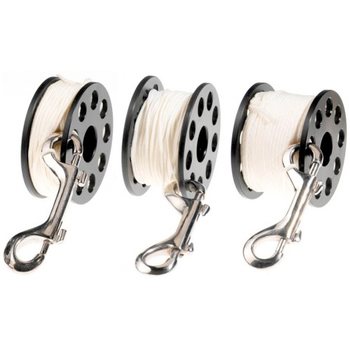 DirZone Spool
$
(23.67 $, VAT 0)
(11)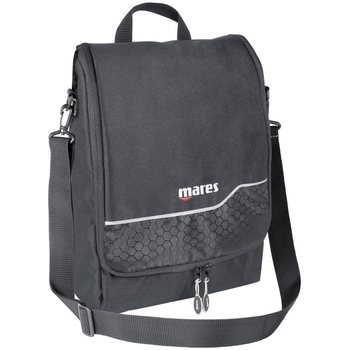 Mares Cruise regulator bag
$
(23.67 $, VAT 0)
(7)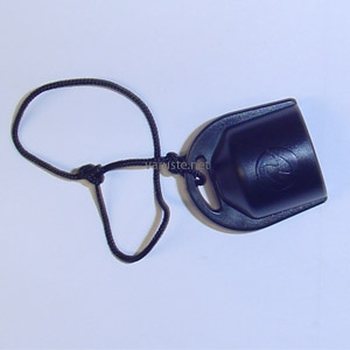 AquaLung Dust cap for Din 1st stage
$
(9.92 $, VAT 0)
(7)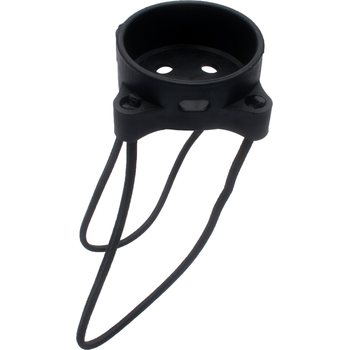 BtS Bungee Ready Mount for Suunto SK-7/8 Compass
$
(16.30 $, VAT 0)
(9)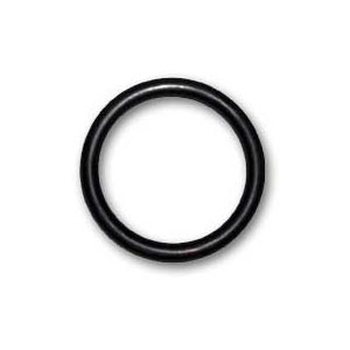 O-ring for Din regulator 1st stage
$
(0.91 $, VAT 0)
(11)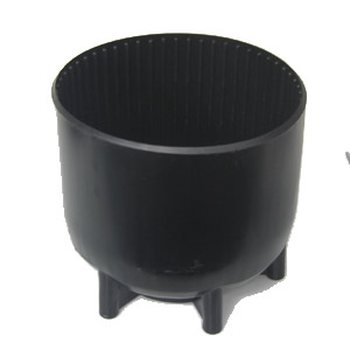 BtS Cylinder Boot for 8, 10 and 12 Liter Cylinders
$
(13.19 $, VAT 0)
(4)
DirZone Wetnotes
$
(20.94 $, VAT 0)
(9)
Suunto CB-ONE 300, pressure gauge
$
(100.12 $, VAT 0)
(1)