Sports »
Trekking »
Bags, Backpacks »
Accessories »
Pouches and bags »
Savotta
Vertical Pocket M
Price
€or in installments from 10.76 €/month incl. VAT 24% (31.37 €, VAT 0)
+ delivery costs
Availability
Some items are available in our stock. The delivery time for this product is
immediately
if it's in our stock. Otherwise it's approximately
7 - 21 day(s)
from the order. The reliability of the estimation is quite good.
Detailed availability
Notify me when this product is in stock
Reviews
Description
Simple and durable 4 litre pouch for MOLLE-attachments. Water repellent and with zipper.
Tech Specs:
Size: height: 26 cm, width: 17 cm, depth: 9 cm
Volume: 4 l
Material: 1000D Cordura PUR coating
PALS attachment: height 3 rows, leveys 4 rows, attachments 2 pc 30 cm
Weight: 150g
The product has a 2-year guarantee against material and manufacturing defects.
Weight
0.2
kg (Includes the weight of the package if present)
Capacity
4 Liters
Country of origin

Finland
Warranty
24 month(s)
Comments
SOTIRIS T. wrote 03.06.2019 :
Excellent product quality and great service
Add your own comment
Brand

See Also
€
(249.19 €, VAT 0)
(
44
)
€
(152.42 €, VAT 0)
(
20
)
€
(208.87 €, VAT 0)
€
(442.74 €, VAT 0)
(
6
)
Products that have often been ordered with this product: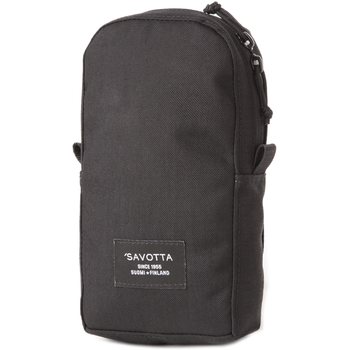 24cm x 14cm x 6cm
€
(26.53 €, VAT 0)
(
2
)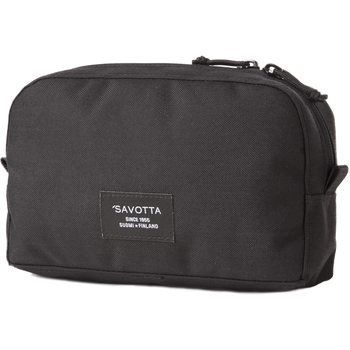 15cm x 25cm x 8cm
€
(21.69 €, VAT 0)
(
7
)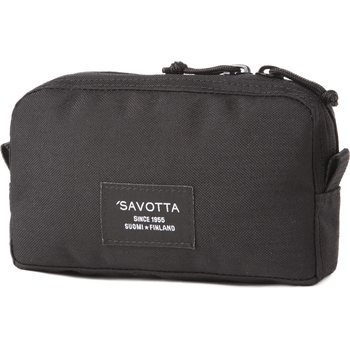 11cm x 20cm x 5cm
€
(20.08 €, VAT 0)
(
6
)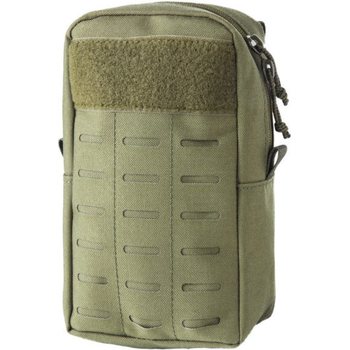 €
(28.15 €, VAT 0)
(
3
)
30cm x 17cm x 12 cm
€
(31.37 €, VAT 0)
(
19
)