Sports »
Dog Sports »
Car Cages and Barriers »
Barriers »
Roadmaster Dog Bars
Price
€ incl. VAT 24% (79.84 €, VAT 0)
+ delivery costs
Availability
Approximately
3 - 15 day(s) from the order.
The reliability of the estimation is good.
Detailed availability
Notify me when this product is in stock
Reviews
Description
Suosittu yleismallinen Roadmaster turvaverkko kiinnitetään takapenkkien niskatukiin ja asennukseen ei tarvita porauksia eikä liioin työkaluja.

Tämä perusmalli sopii katumaastureihin sekä farmari- että hatchback autoihin.

Kiinnitetään suoraan niskatukien päälle, joten takakonttiin jää enemmän tilaa. Voidaan asentaa kattokiinnityksen kanssa tai ilman. Pysyy tukevasti paikoillaan. Verkko paikoillaan penkkejä ei voi kaataa, mutta niskatukikiinnitys on nopea aukaista, jolloin koko verkon saa pois paikoiltaan.


Mitat:
korkeus (ilman kattokiinnitystä) 20cm - 54 cm
Leveys säädettävissä välillä 85 cm - 135 cm
The approximated packaged size or the size of the product's package is 850 x 400 x 80 mm.
Weight
4.8
kg (Includes the weight of the package if present)
Comments
Add your own comment
Products that have often been ordered with this product: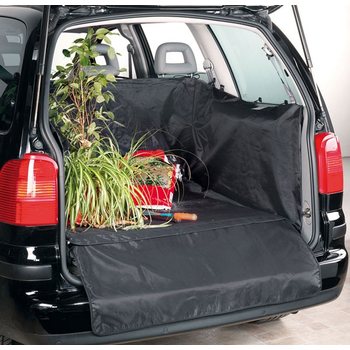 €
(64.11 €, VAT 0)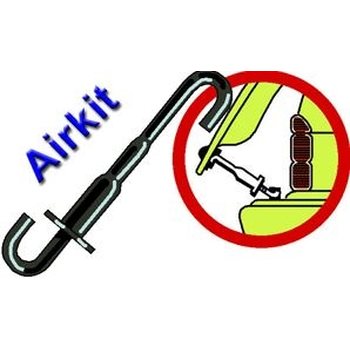 €
(7.98 €, VAT 0)
(
5
)