Sports »
Skiing »
Back Country Skiing »
Sledges & pulks »
Accessories »
Fjellpulken
910 shaft attachments with straps, pair
Price
€ incl. VAT 24% (24.11 €, VAT 0)
+ delivery costs
Availability
Approximately
10 - 21 day(s) from the order.
The reliability of the estimation is quite good.
Detailed availability
Notify me when this product is in stock
Reviews
Description
Shaft attachment kit (one pair) for older toboggans.
The approximated packaged size or the size of the product's package is 200 x 120 x 55 mm.
Weight
0.29
kg (with sales package 0.30 kg)
Country of origin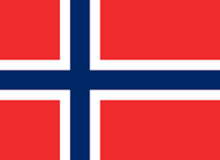 Norway
Warranty
12 month(s)
Comments
Add your own comment
Brand

See Also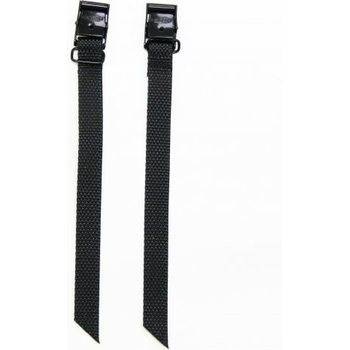 €
(15.32 €, VAT 0)
(
1
)
Products that have often been ordered with this product: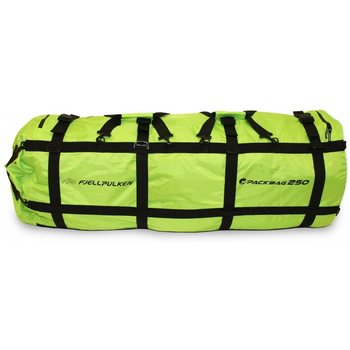 €
(104.76 €, VAT 0)
(
1
)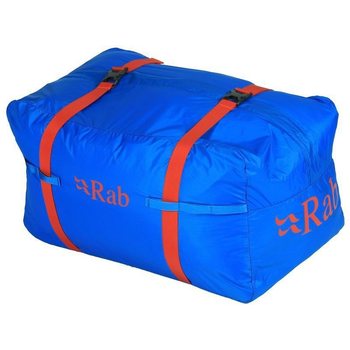 €
(39.52 €, VAT 0)
(
1
)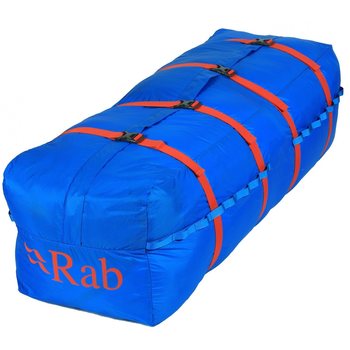 €
(68.55 €, VAT 0)
(
1
)